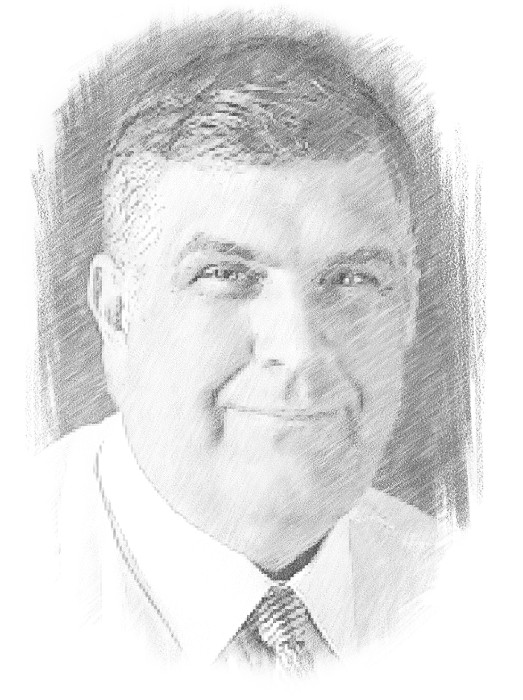 Kenneth Wm. Packer
(b. 1950)
Kenneth William Packer (1950-) of American Fork, Ut, is a designer and a bronze sculptor.  He studied art at Cambridge High and Latin, Boston College and Brigham Young University, graduating in 1974 with a BA in Design and Sculpture.
His bronze sculptures fall into three categories: western, wildlife and historical. He has been greatly influenced by his father, Boyd K. Packer, Lance Turner, and by U. Grant Speed, who he worked for as an assistant while going to BYU. He has been the designer at the Monte L. Bean Life Science Museum on
the BYU Campus since 1983.
Ken is a master storyteller in Bronze sculpture, his pieces flow easily and show great energy and movement. Upon closer inspection, viewers are rewarded from every angle of each piece.
Source: Burntfork Bronzes