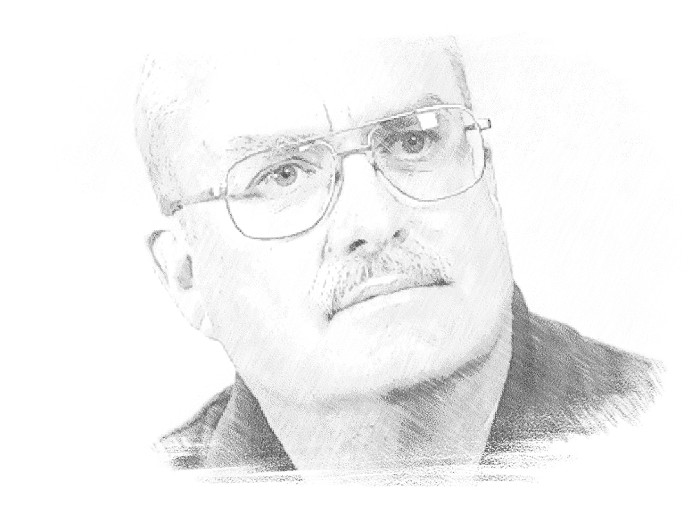 Gary Kapp
(b.1942)
Gary Kapp was born in Ogden, Utah in 1942. When he was four years old, his father bought a ranch in Oregon where he was raised until he left for college. He graduated from Brigham Young University with a degree in art in 1966. He continued graduate work in the evenings and spent one summer studying with Kenneth Riley.
After completing his studies he went to work for a motion picture studio where he spent nearly ten years illustrating film strips, visualizing movies, and painting backdrops. He had an intense interest in fine art and painted every spare moment until 1976 when he left commercial work and began to paint full time. Having spent his formative years on a ranch, it soon became evident that his favorite subjects were Western.
Gary's work is shown in the Altermann Galleries in Santa Fe, New Mexico; Wilcox Gallery in Jackson, Wyoming; and Williams Fine Art Gallery in Salt Lake City, Utah. He is a member of the Northwest Rendezvous Group, winning the Swan Graphics Award and the People's Choice Award. He is also a regular participant in the Charlie Russell Show. Several of his paintings have been reproduced in limited editions by major print companies such as Millpond Press, Swan Graphics, Texas Art Press, 3-M Company, and New York Graphics. He has also been featured in Art West magazines and Art of the West.
Gary and his wife, Diane, live in Provo, Utah among some of the most beautiful mountain scenery in the world.
Source: Gary Kapp