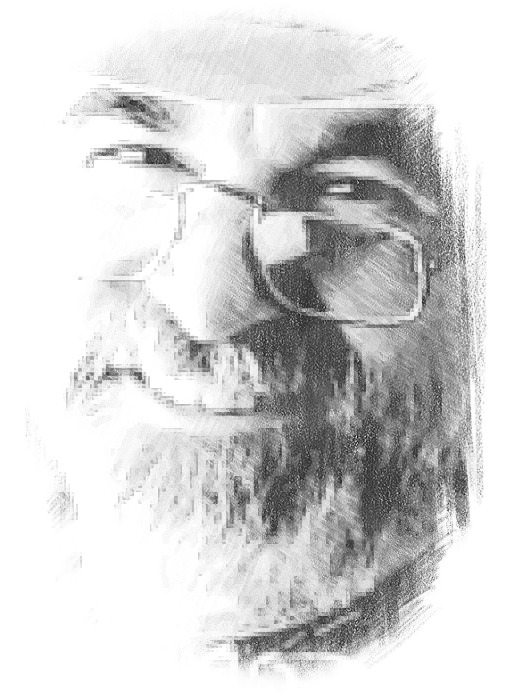 Gordon Snidow
In 1959, after receiving a Bachelor's Degree in Art from the Art Center College of Design, in Los Angeles, Gordon Snidow had a career decision to make, whether to go into advertising art or to follow his dream of painting the West. At the time, no market existed for realism, let alone Western Art. He decided to follow his dream.
He believed it was important to record the American West as he witnessed it. Being an eyewitness to a period of the history of the west, he portrayed real cowboys, working on real ranches. He accurately showed their lives and times.
Snidow eventually saw the West as more than ranching and the American Cowboy. He began to do paintings which included American Women, Graffiti, the Homeless, Wildlife, Vietnam Vets, and others, while still painting the American Cowboy. For over fifty years, he has painted the Contemporary American West as it is, unvarnished.
As a charter member of the Cowboy Artists of America, Snidow served in every office of the organization, including three times as President. After 25 years of active membership, he retired from competition to become a Member Emeritus. At that time, he was CA's top medal winner, with 27 Gold and Silver Medals, including three Best of Show. He also co-founded and served on the first board of directors of the CA museum in Kerrville, Texas.
His work has shown around the world including, Russia, France, England, China, Germany, and many more. In the United States, his paintings hang in the permanent collections of numerous museums. Retrospective shows of his work have appeared in museums in New Mexico, Texas, and the prestigious Smithsonian in Washington D.C.
Source: Gordon Snidow