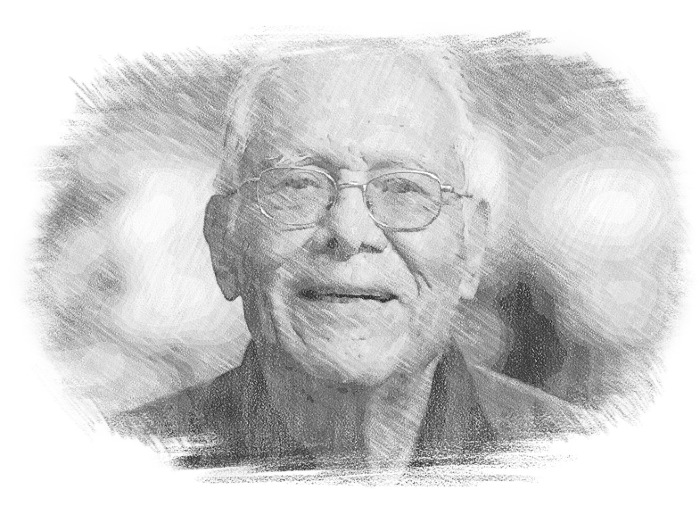 Victor Beck
Victor Beck is among today's finest jewelers nationally. He has been an accomplished silver and goldsmith since 1974. The art work he creates is distinctive and elegant. His attention to detail and design has produced some of the most gorgeous and stunning Native American jewelry, which is considered among the best in the world.
Victor's jewelry is considered "contemporary" in style, although his influence stems from his traditional Dine' culture and life. Those closest to Victor and his family know that preserving the beliefs and culture of the Dine' people are important, and by using his art work as a means to preserve this way of life is significant.
Bolo Ties

Artist:

Victor Beck

Description:

23"L x 1"W

Materials List (Left to Right):

(L) Silver, Turquoise, Coral, Gold Bar

(C) Silver, Coral, Turquoise, Lapis, Gold Bar

(R) Silver, White Coral, Red Coral, Gold Bar

Men's Belt Bucket

Artist:

Victor Beck

Description:

3"L x 2"W

Materials: Silver, coral, turquoise, and gold bar

Silver Rosary

Artist:

Victor Beck

Description:

34.5"L; Cross: 3.25"W x 5.25"L

Materials: Silver, coral (white & red), turquoise, mother of pearl, black onyx, andgold bar

The first rosary of gold and turquoise crafted by Victor Beck for Pope Paul VI remains at the Vatican in Rome. Ours is a silver rendition of the same rosary.

23"L x 1"W

Materials List (Left to Right):
(L) Silver, Turquoise, Coral, Gold Bar
(C) Silver, Coral, Turquoise, Lapis, Gold Bar
(R) Silver, White Coral, Red Coral, Gold Bar