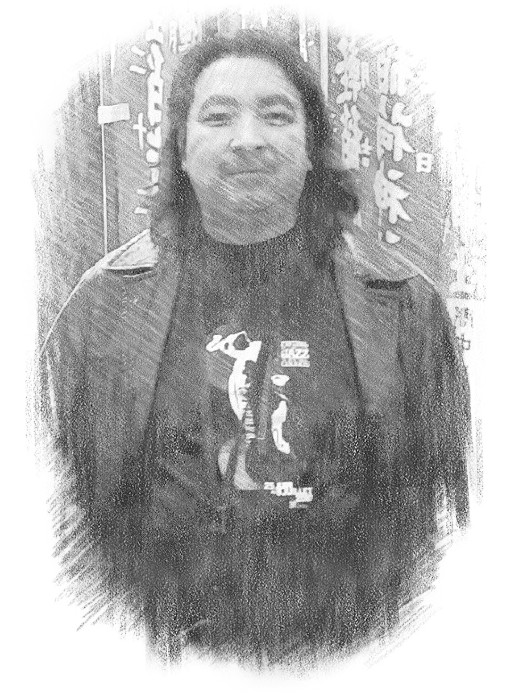 Steve LaRance
Born in Phoenix, Arizona, Steve was raised in the Hopi Village of Moencopi. His grandfather, a religious leader from Hotevilla, was a major influence on his life.
At Hopi, he learned the traditional arts of carving katsina dolls, making bows and arrows and working with silver. His first piece of jewelry was a bow guard he wore for ceremonies.
In high school, his interest in art increased and he began painting. After high school, Steve moved to Flagstaff to study business, but left school to work full time as an artist. He painted for a while, but it was sculpting in stone that excited him. He has become known for his Hopi designs in alabaster, marble and limestone.
Source: The Indian Craft Shop