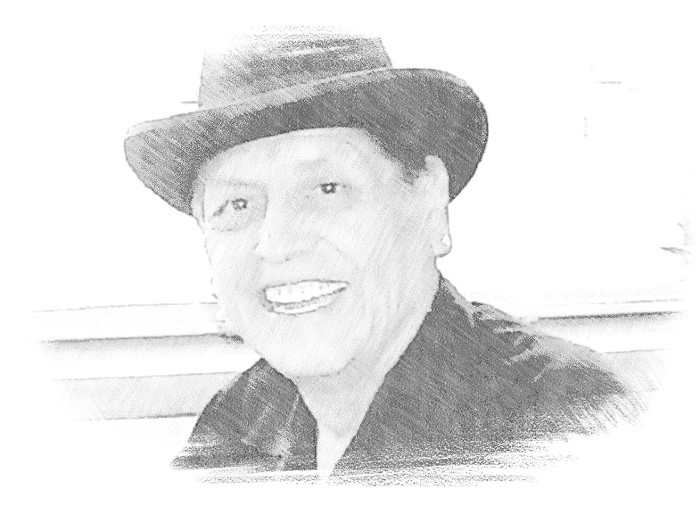 Robert Redbird
Robert Redbird, Sr. is the grandson of Monroe Tsatoke, one of the internationally renowned Kiowa Five artists. Robert was raised in Dallas, TX and has lived for several years in Anadarko, OK.
Robert has worked as a welder, mechanic, auto body repairman & painter, a Pentacostal minister, a gospel singer, commercial artist, lecturer & a painter. Robert currently lives in Phoenix, AZ. When Robert was eight years old, he was inspired to paint by his grandfather.
In an effort to preserve and communicate the Kiowa culture and way of life, Robert uses stories learned from his grandfather and the tribal elders as subjects for his artwork. Robert works in oil, acrylics, watercolor, gouache, pencil, pastel, pen and ink, and prints.
Robert has exhibited and won numerous awards at various Art shows, including the American Indian Exposition (Anadarko, OK), the Inter-Tribal Indian Ceremonials (Gallup, NM), the Colorado Indian Market (Denver, CO) & the Red Cloud Indian Art show (Pine Ridge, SD). Robert's artwork is featured in numerous private & public art collections, including the Anadarko (OK) High School Auditorium, the United States Dept. of the Interior (Washington, D.C.), the Baltimore Museum of Art (Baltimore, MD), the Denver Art Museum (Denver, CO), the Heritage Center, Inc. Collection (Pine Ridge, SD), the Heard Museum (Phoenix, AZ) & the Smithsonian Institution (Washington, D.C.). In 1987, Ralph Oliver cited Robert's paintings as "one of the best investments in Indian Art".
Source: Native Arts of America