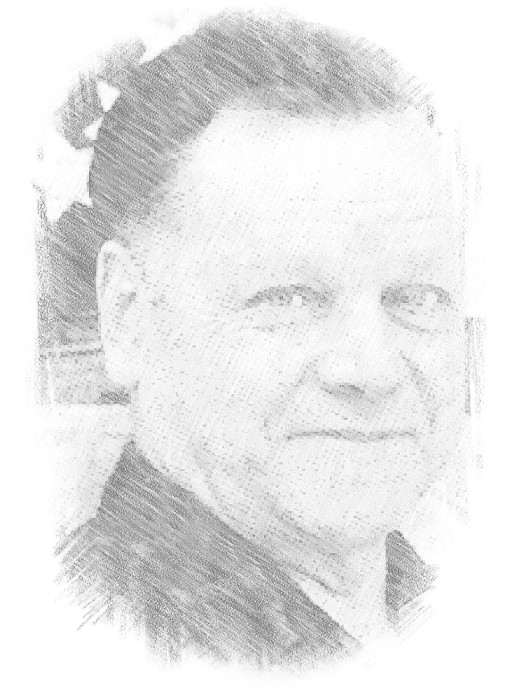 Taos Adobe Church

Artist:

Eric Sloane (1905-1985)

Description:

Oil (1983) | Image Size: 19"h x 31"w; Framed Size: 27"h x 39 1/8"w

Generations of painters (Gustave Baumann, Ernest Martin Hennings, Georgia O'Keefe, et al) and photographers (Paul Strand, Ned Scott, Ansel Adams, et al), architects, and historians been captivated by the land, sky, and structures of northern New Mexico, particularly those in the Taos area. Eric Sloane shows in his brightly lit painting of the San Francisco de Asís Church in Ranchos de Taos, New Mexico, the most photographed and painted church in America, with its sharp contrast between light and shadow and the billowing background clouds that he was among the best to capture the spirit of that special place.

A New York City native and a student at The Art Students League of New York, Eric Sloane enjoyed a long and prolific career as an artist, illustrator, and author. He specialized in painting two unique areas of America, Taos and the bucolic northeast. He became an expert in the architecture, furniture, and tools of early American rural life and used that expertise in many of his paintings. He was the author of many books and produced an estimated 15,000 paintings in his artistic career, which began when he worked as a sign painter as a boy. He traveled throughout the country before splitting his time between Taos and New England. In Taos, he was an active member of the artistic community and painted alongside Leon Gaspard.

One of America's most accomplished landscape artists who received his highest acclaim for his treatment of clouds in the masterful "Earth Flight Environment," a massive skyscape mural he, at the age of 71, was commissioned to paint by the National Air and Space Museum; it is seven stories high and a half block in length.

Sloane's work can be found in numerous public and private collections.