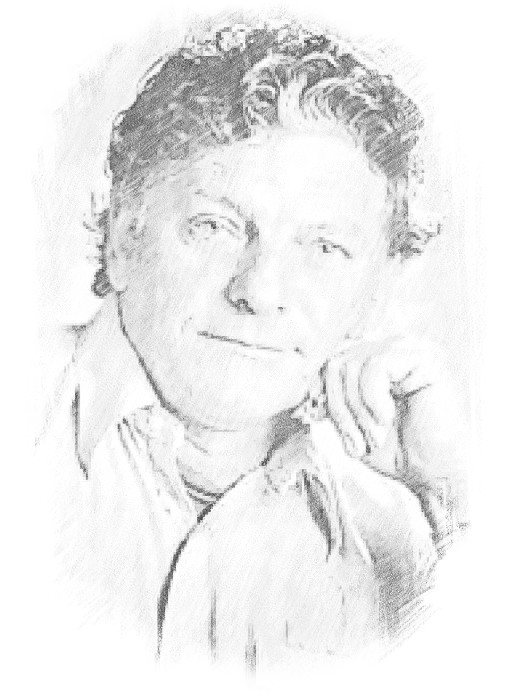 Cold Camp in Montana

Artist:

Arthur Albert "Art" Boos

Description:

Pen & Ink | Image Size: 11"h x 14"w; Framed Size: 18 ½"h X 21 ½"w

Arthur Albert "Art" Boos was a western artist who lived in California. This depiction of an Indian winter camp illustrates the bleak isolation as it might have been. However, that wasn't the case for the artist himself who was quite an entertaining character that attracted a very interesting roster of friends and patrons. Obviously we're name dropping here, but Clint Eastwood frequented the Boos household often as did FBI/CIA agents, bigwig industry types, all sorts of military brass and war heroes, musicians, and a full assortment of other reprobates. There were some highly entertaining art shows, or as others would call them "parties", back in the day where tall tales were told, the barbecue was good and the liquor flowed freely. Oh to have been the proverbial fly on the wall.