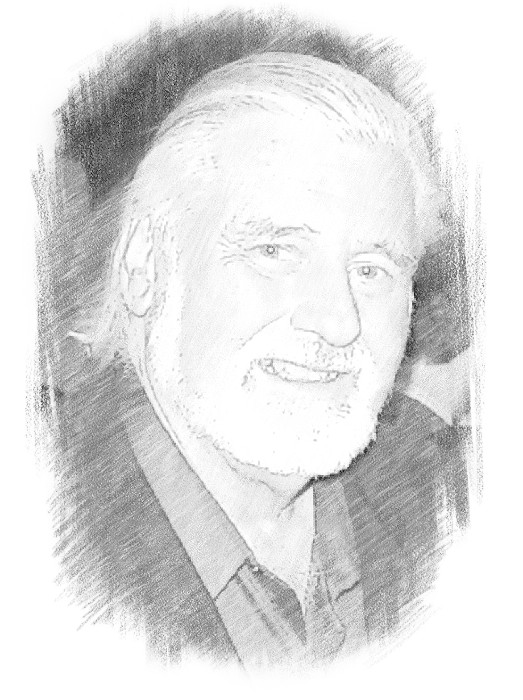 Austin Deuel
(b. 1939)
Painter, sculptor, muralist, teacher and author, Austin Deuel, was born in Pittsburgh, Pennsylvania, in 1939. He served in the US Marine Corps twice; from 1959-1965 and rejoined in 1967 to serve in the Vietnam combat art program. Following his military service, he relocated to Scottsdale, AZ, and pursued his career as a professional fine artist. Deuel has completed numerous monument commissions such as the Vietnam War Memorial in San Antonio, TX, the General Patton Memorial in Summit, CA, Women's Veterans Memorial in Phoenix, AZ, Dream Chaser in Skagway, AK, and the Marine Corps Chaplain in Scottsdale, AZ. His work has appeared in numerous publications such as Western Horseman, Southwest Art, Wildlife Art and Artist of the Rockies and can be found in multiple museums and private collections worldwide.
Winter's Meat

Artist:

Austin Deuel (b. 1939)

Description:

Oil | Image Size: 24"h x 36"w; Framed Size: 31 ¼"h x 44 ¼"w

In "Winter's Meat" Deuel has portrayed a dramatic account of the wintery, windswept plains and the hardship faced by the tribes who hunted and lived upon them.